Business Access Control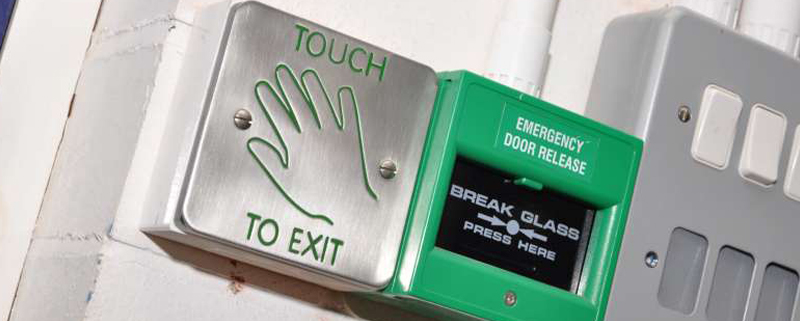 ​
Every dpe access control system is individually designed to meet the specific needs of the business. The key objective for an effective access control system is to ensure that the security in place denies entry to unwanted guests but does not stop the free flow of authorized staff in their day to day duties.
The basic security provisions for any business must include the ability to control who enters, where they enter and when they enter. The front and back door of a business are obvious examples but beyond that virtually anything is possible.
For example, if only key members of staff are permitted in certain sensitive offices or storage areas of a business, access can be denied to all others. In addition the system can be designed to produce an audit trail of to allow the tracking of individuals.
dpe can provide clients with a variety of control from card swipe, electronic tag, keypads and proximity readers to finger print recognition and biometrics.
Combining access control with an integrated CCTV system even allows an owner or Manager to see which individual has gained, or tried to gain, access to a secure part of the business premises.
So, whether you already have an access control system that requires upgrading because of a newly defined threat to your business or you require advice on a completely new system, do not hesitate to call dpe on the number shown below or leave you details on our Contact Us page and we will call you back just as soon as we can.
Secure your business today!
Call: 01204 491000