Business Intruder And Fire Alarms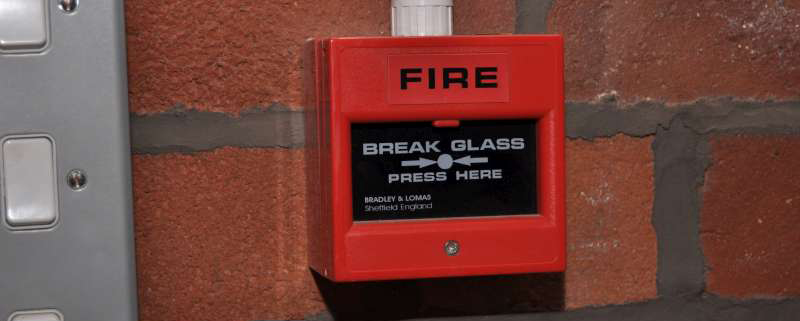 ​
Every dpe intruder or fire alarm system is individually designed to meet the specific needs of the business.
With more than 100,000 building fires in the UK each year resulting on average in more than 10 deaths per week and almost 300,000 commercial burglaries each year the principal objective of fitting an alarm system is clear.
However, with lost management time, loss of customers and increased insurance premiums the real cost to a business of theft or fire should not be underestimated.
So, whether you already have an alarm system that requires upgrading because of a newly defined threat to your business or you require advice on a completely new system, do not hesitate to call dpe on the number shown below or leave you details on our Contact Us page and we will call you back just as soon as we can.
Secure your business today!
Call: 01204 491000