Homeowners CCTV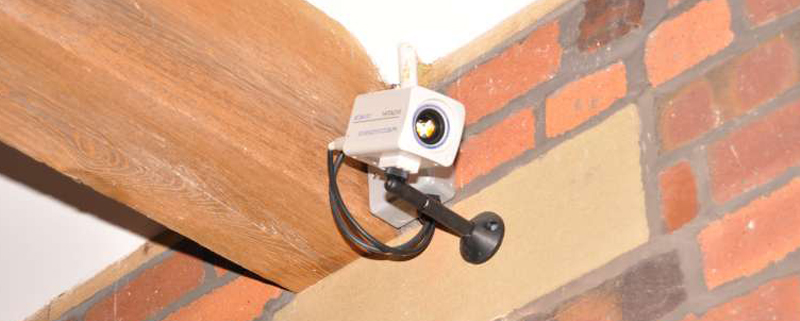 ​
With lower cost, high performance digital cameras and integrated internet or mobile telephone connection, more Homeowners are installing external and internal cameras on their properties.
Individually designed by dpe for each home, a CCTV system does more than deter potential criminals and protect property; it gives the Homeowner real Peace of Mind.
Even when the Homeowner is at their place of work or overseas an integrated dpe CCTV system gives the Homeowner instant access, via laptop or mobile phone, to each camera on the property, external or internal, allowing real time monitoring of children's play areas or bedrooms, vehicles, caravans or boats.
So, whether you already have a CCTV system that requires servicing or upgrading or you require advice on a completely new system, do not hesitate to call dpe on the number shown below or leave you details on our Contact Us page and we will call you back just as soon as we can.
Secure your home today!
Call: 01204 491000